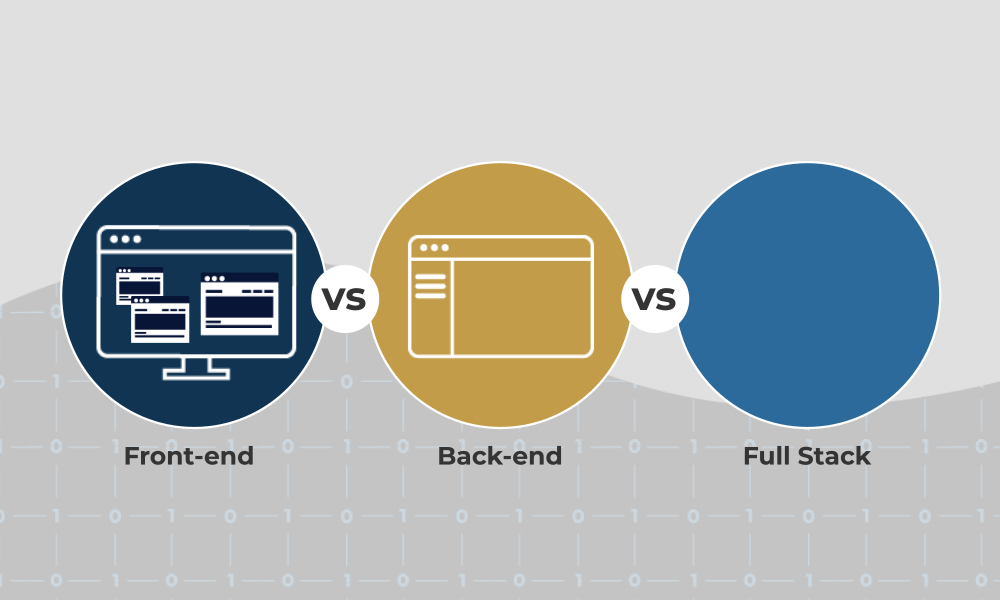 What is Full Stack Developer?
A full stack web developer is someone who has both front end as well as backend knowledge. They are well versed with programming languages needed for client side development.
With a Full Stack Developer by your side, you only need to hire one developer to handle both front end design and the backend coding. From designing the Grapical User Interface to customizing the complex backend coding to meet your website needs, a Full Stack Developer will handle it all. This translated into a more economical solution for you.
Have a brainstorming idea?
You've come to the right place!
Let's get in touch and turn that idea into REALITY!
These are a few of my favorite things..
Using the latest HTML5, CSS3, Bootstrap and JQuery techniques, we will create a custom Joomla website to match your specific design & functionality needs. Joomla websites are perfect for small to medium sized businesses. You can start out with a simple site and expand with different features as your business grows.
Best blogging platform ever! Whether you're using the Genesis Framework, Woothemes, Yoothemes or TwentySeventeen... We are here to help! We can modify your existing theme or create a new one for you.
If you need a simple frontpage UI integrated with your own software, flat HTML or PHP might be your best choice! Compared to a CMS, these websites are super lightweight. You will have full control over the file structure and design. We can easily integrate Bootstrap or another framework to get your site to scale efficiently across all devices.
Responsive / Mobile Friendly
Responsive means that your website will auto adjust to fit your viewers screen. So if they are on a phone, tablet or desktop, your website will update accordingly. Google has become the modern day Yellow Pages. If people cannot find you or get the information they need, then you will be losing valuable customers. How mobile friendly is your website?
Website maintenance is extremely important. Not only do regular updates provide security patches but adding fresh and useful content to your site will attract new customers. In return, Google will give you a higher rank because they will consider you an expert in your field. We can train you on how to manage your own website or we can maintain it for you.
Are you having a problem with Tech Support? Is your website running too slow? As your business grows, your website will expand with new content and features. Make sure your hosting package offers enough storage and bandwidth. If you are not happy with your current hosting provider or need more speed, it may be time to upgrade to your own Virtual Private Server. Learn More
24/7 Support
Sometimes sh*t happens on the weekends.. Sometimes it even happens at 3am in the morning. Maybe your website was hacked or your email was spammed? Whatever the emergency and the time of day - We are here for you! Don't hesitate to get in touch.
Some of my past projects...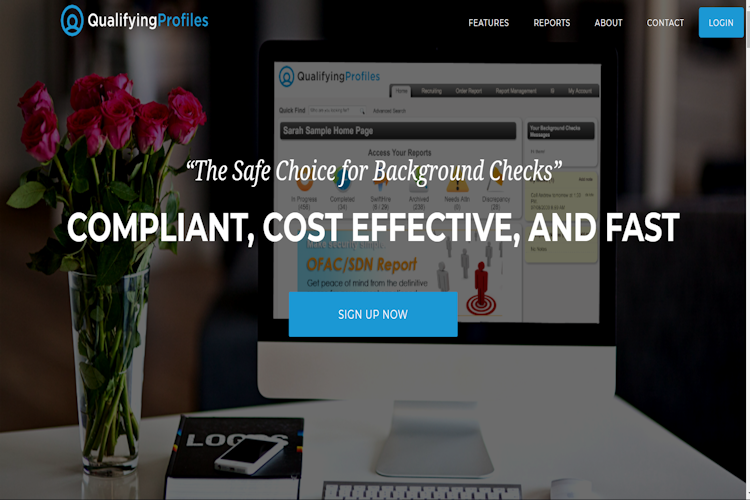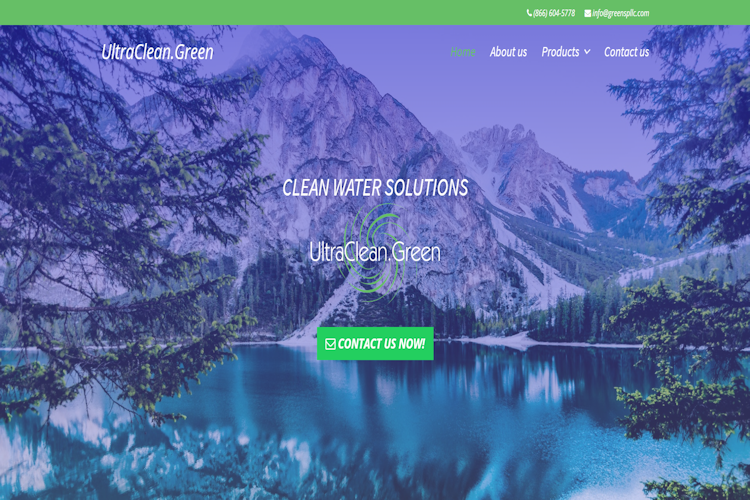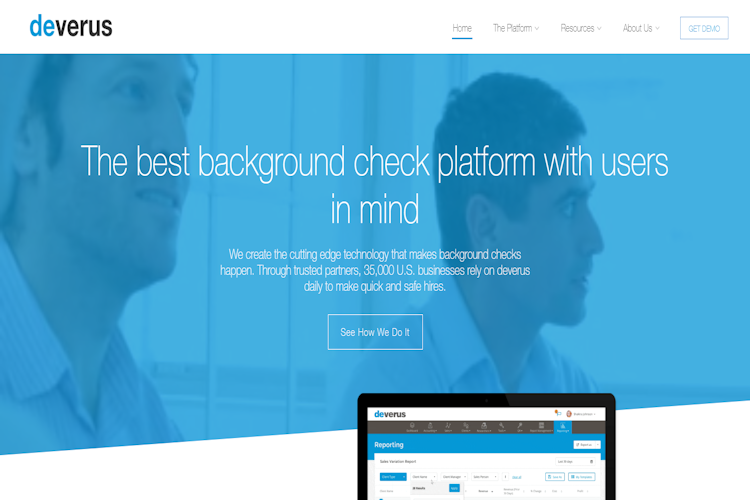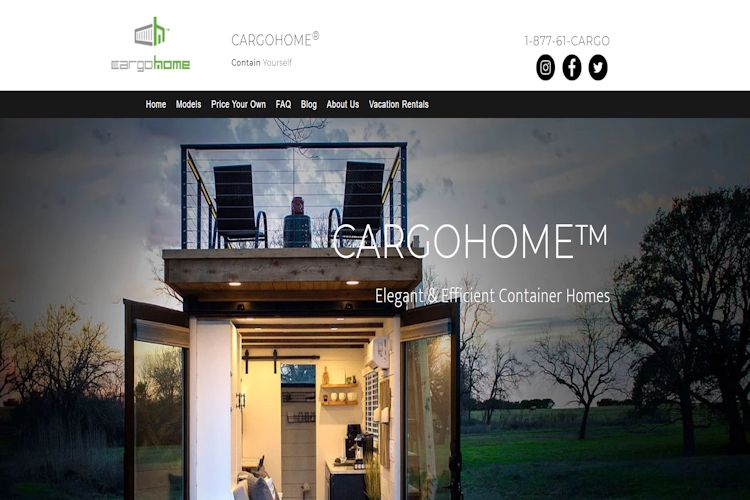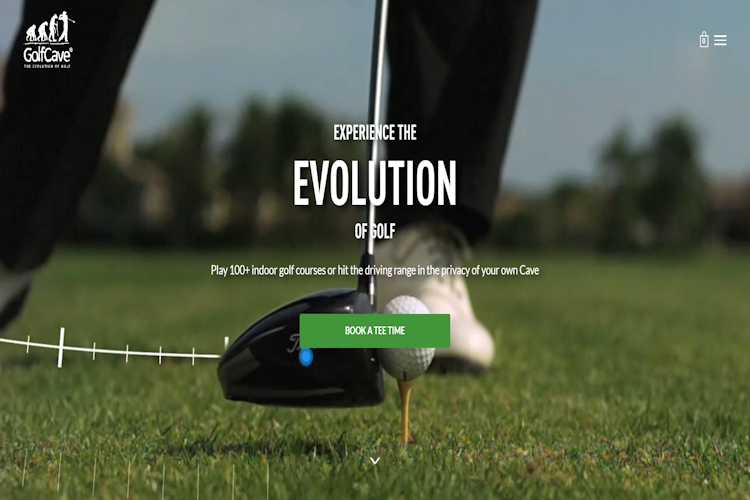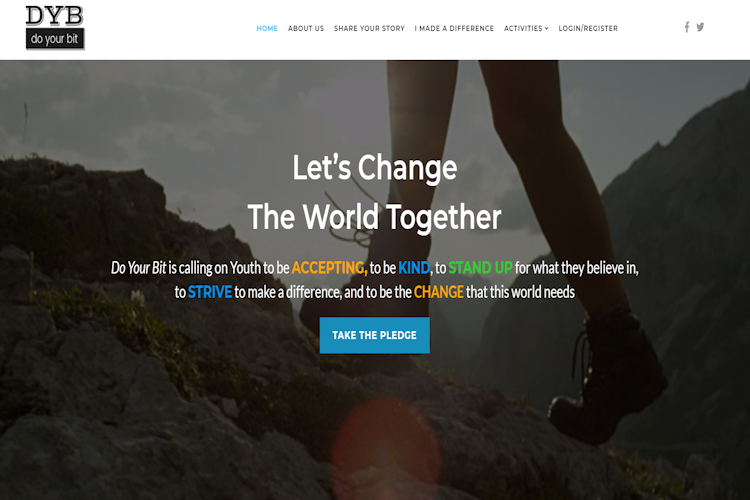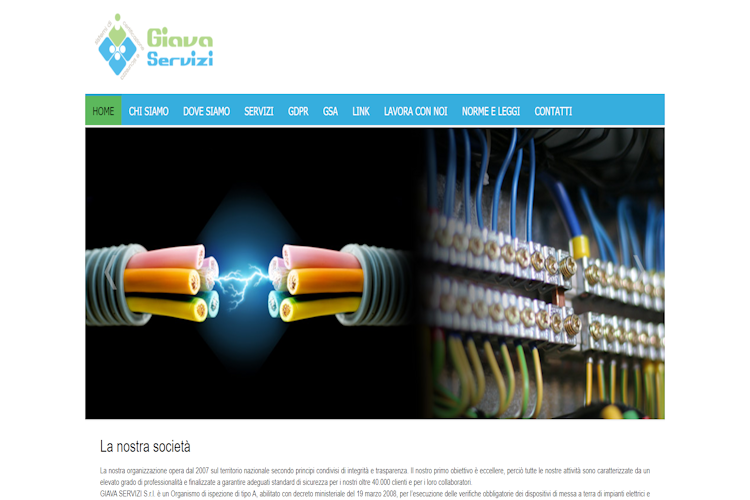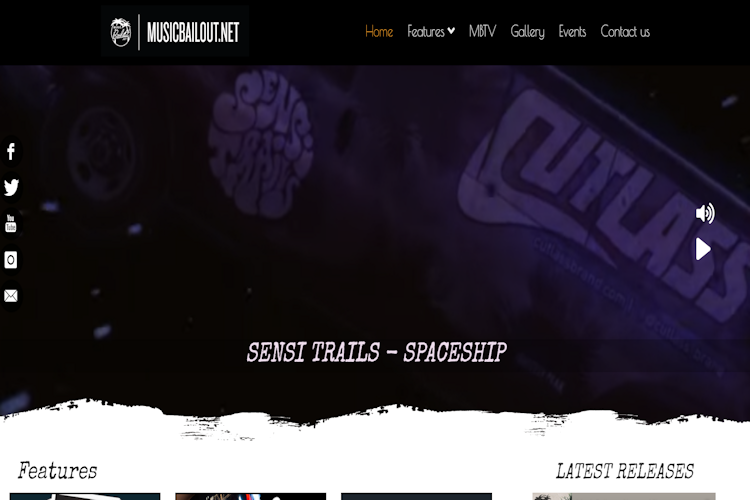 From $150
Get your website/server repair done within 24-48hrs.
Super affordable. Start from $150!