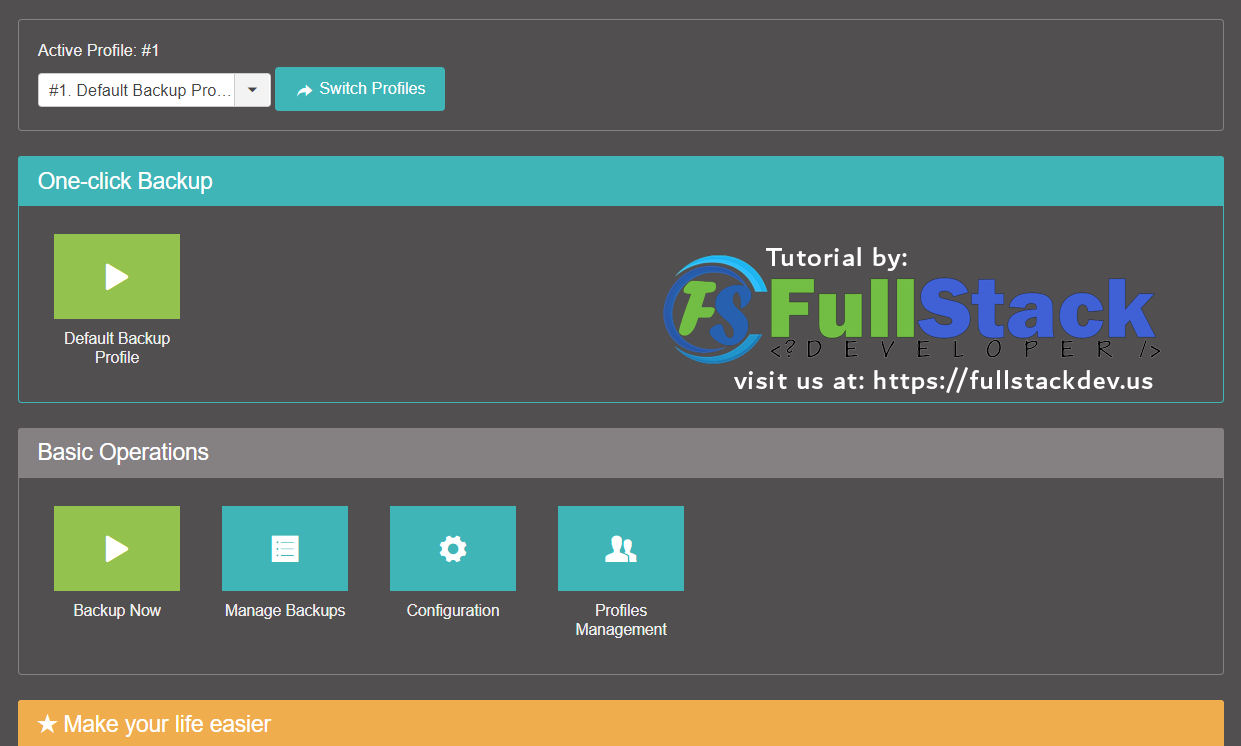 Installing Akeeba backup for Joomla!
Akeeba backup is my favorite backup utility for Joomla!. It can do backup manually or you can also set it up to run automatically using cron job. It has all the tools you'll ever need to keep your site backed up securely. To take advantage of all the features like easy restoration, you will need to purchase the commercial version of it. However, the basic free version is good enough for most users. To purchase their commercial version you can go to:
https://www.akeebabackup.com/subscribe/new/akeebapro.html
Note: We are NOT affiliated with Akeeba nor that we receive any commision for sending traffic to their website. Should you need any help with the componet, if you are our customer, we will provide you support to the best of our ability. However, if it goes beyond that, you will need to contact Akeeba directly for more advanced support.
Enjoy the video tutorial...