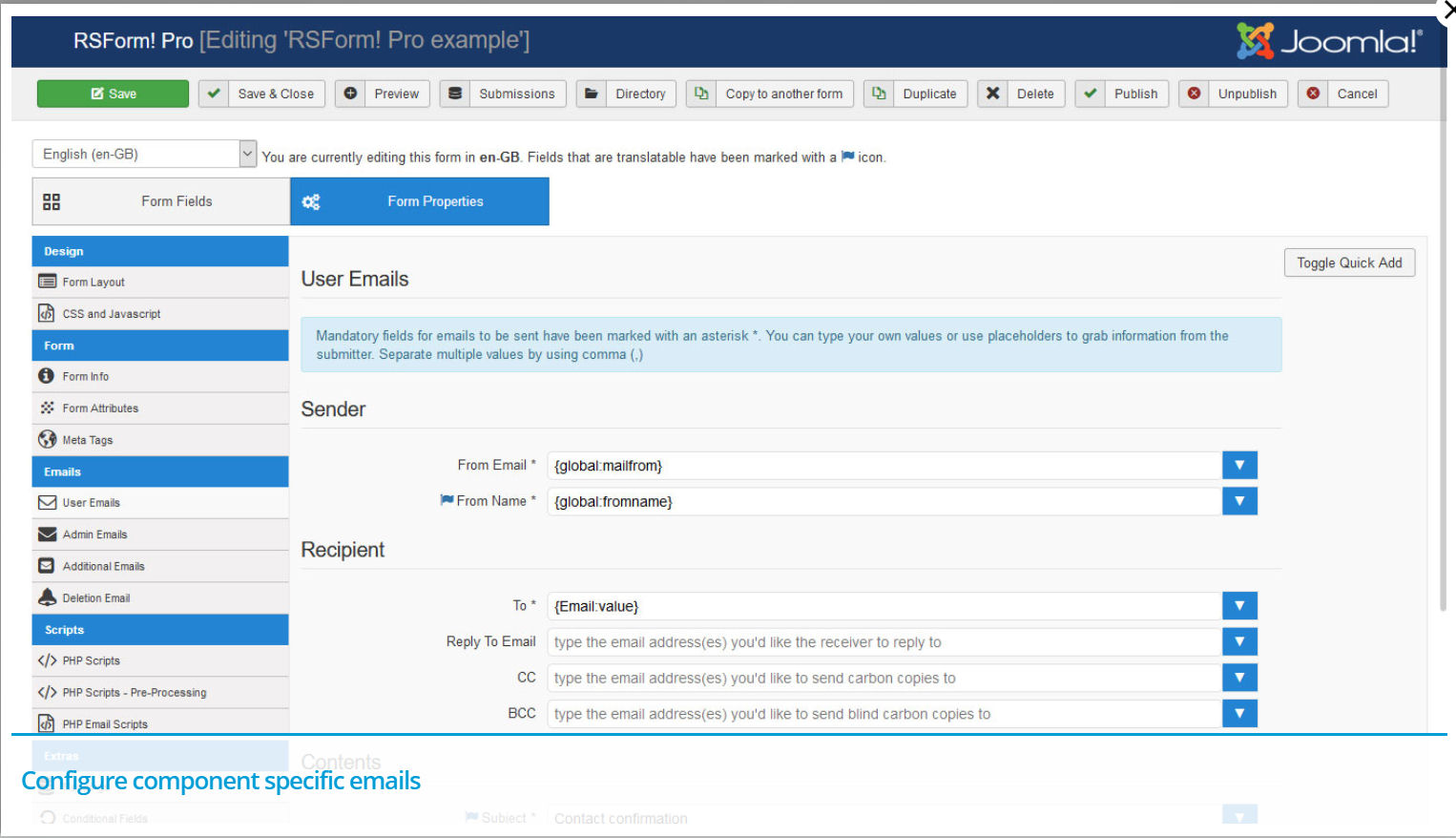 Installing RSForm for Joomla!
RSForm for Joomla! is a great component to create custom/complex forms. It has many features like Paypal donation, custom SQL query, custom query to 3rd party external DB, and other usefull things that you wouldn't find on other form maker. It can be purchase directly from RSJoomla at:
https://www.rsjoomla.com/joomla-extensions/joomla-form.html
NOTE: We are NOT affiliated with RSJoomla nor that we receive any commission for sending traffic to them. If you run into problem with RSForm software, if you are our customer, we will support you to the best of our ability. However, the end result may require you to contact RSJoomla directly for more advanced support.
Enjoy the video tutorial...