People and Businesses that we trust...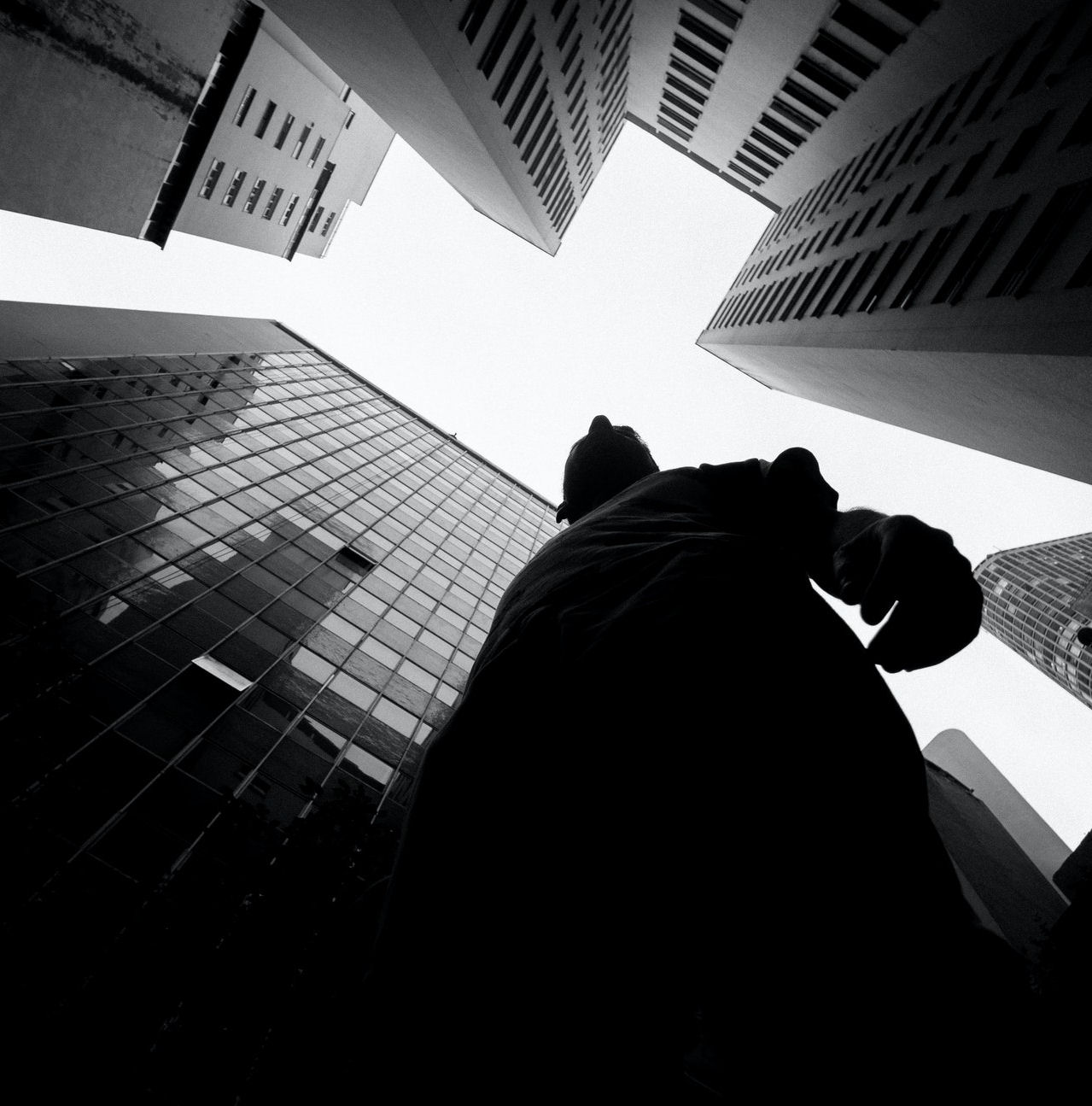 Get Connected!
Internet is an information super highway. It's all about connections. Just like everything else in life, who you know will make a huge impact on how your end result will be.
Below you will find list of businesses that I have past experience dealing with. They are reputable and will definitely get the job done for you. You can tell them that you found them on our website. Some of the businesses may offer discount for a new referred client.
Please keep in mind, unless otherwise noted, FULLSTACKDEV is not affiliated nor that we get any commission from these businesses. Any transaction made are agreements between you and the respective business without FULLSTACKDEV in the middle.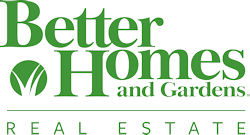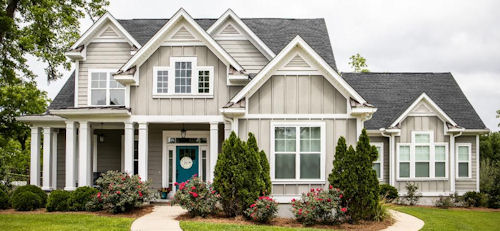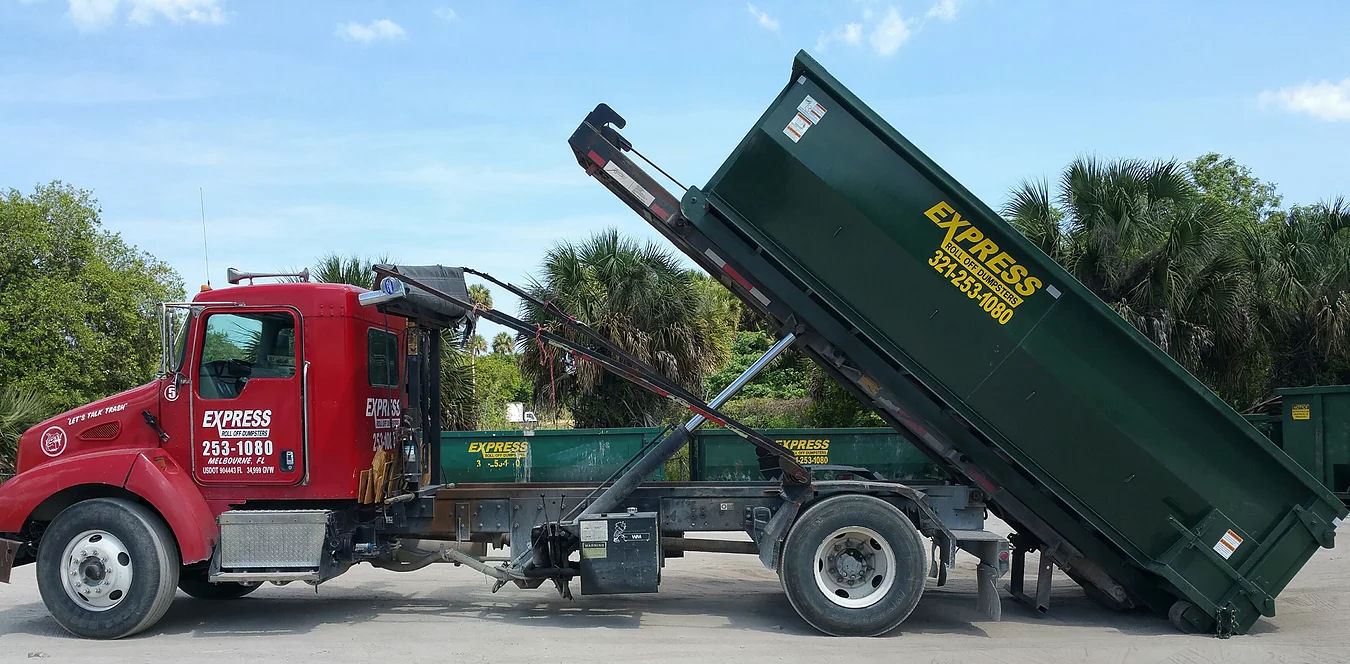 Cheap Dumpster Rentals
Moving/clean up day? Need a cheap Roll off dumpster rental? Please give Express Roll Off a call. They are one of the largest, best and cheapest dumpster rentals provider in the State of Florida. Covering most major city and suburb with their state of the art equipments, you will definitely be in a good hand with them.
Contact person: Carrie
Website: Express Roll Off
Email: info@cocoadumpsters.com
Phone: 321-253-1080
Text/SMS: 321-591-9559


Media Solutions Agency - Tye Bate
Need professional pictures or videos for your next project? Look no further, Contact Media Solutions Agency by Tye Bate for quick, reliable and professional photo or video solutions.
Website: Media Solutions Agency - Tye Bate
Email: contact@tyebate.com
Phone: 61+ 416 793 128 (Australia) or +44 7723 456435 (UK)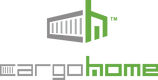 Thinking of buying a Cargo Home? We happen to know the best Cargo Home company. They are family owned business. So you know you will be treated like a family when you purchase from them. Best experience ever! They offer the best selections and variety of options.
Website: CargoHome.com
Email: info@cargohome.com
Phone: 1-877-61-CARGO