Let Us Take Care of Your Critical IT Infrastructure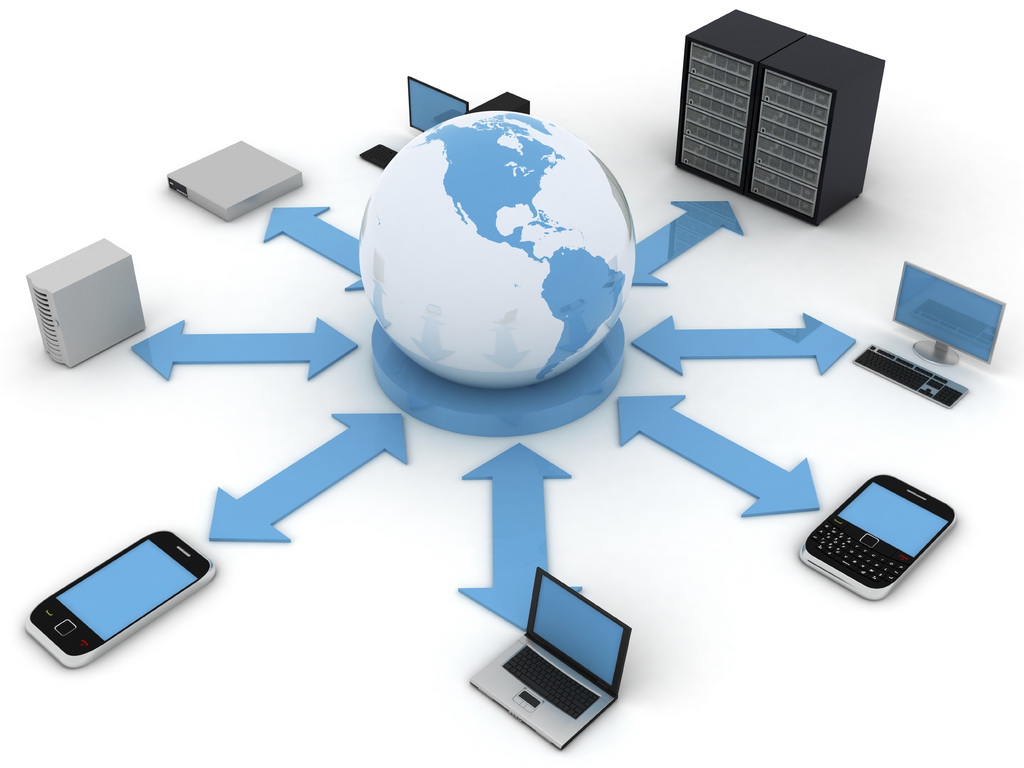 Many businesses let their servers, data, and networks go unmanaged for weeks or months at a time. Don't expose your central IT infrastructure to risk by ignoring warning signs or failing to perform maintenance and security tasks. Let us take care of your systems to ensure business productivity.
We will:
Replace or upgrade your current server to get the most out of available server technology today.
Use the right firewall hardware and security practices to keep your data and network safe from intrusion and network viruses.
Protect your investment and maximize uptime with our monitoring and maintenance packages.
Establish fast, secure, reliable access to resources for employees on the go. VPN and remote access solutions include access on mobile devices.
We support all Linux and cloud-based servers and file services.
Our monitoring solution greatly improves uptime by catching warning signs before they become problems.
Healthy Server = Uninterrupted Service
Ready to secure your server?