Website Support at Your Fingertips!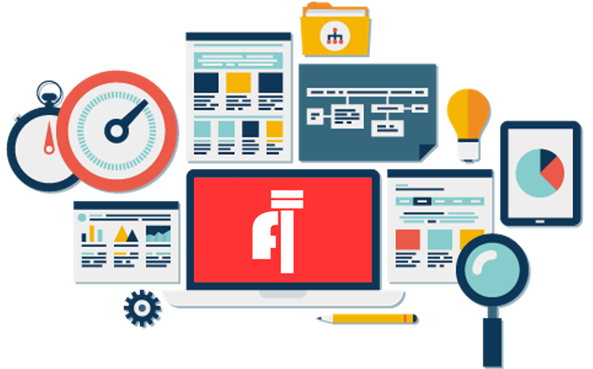 "Page Cannot be Displayed".... Is a very annoying message to anyone trying to visit a website.
We provide a dedicated maintenance and support service called WebServ which starts from 2 hours' worth of assistance and support a day to unlimited hours of support each month for advanced website support and monitoring.
WebServ can be tailored to suit your individual needs with an option to review on a quarterly basis.
Contact us for more information.
Problem website = Lost benefits
Ready to fix the problem?