Want something different? Get a custom website!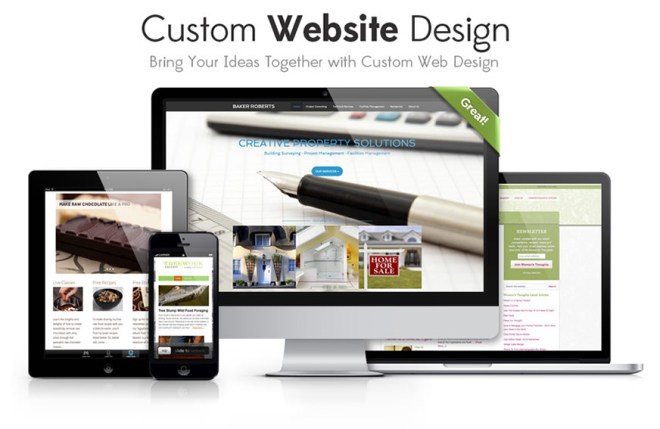 Custom web designs are specifically created for your brand, business, or product. They are uniquely tailored for your audience. Colors, fonts, and layouts are considered from square one and can be developed knowing entirely how it will enhance your online brand.
With many ready made CMS system, sometime good is just not good enough to some people. Are you one of them? We hear you. We are the same way. We too like things a little out of the ordinary. Key to success is to have the courage to do something out of the ordinary!
Let's put Your idea into reality! We are ready! Are you?
Your Website - Your Identity!
Have a brainstorming idea?