Joomla Content Management System (CMS)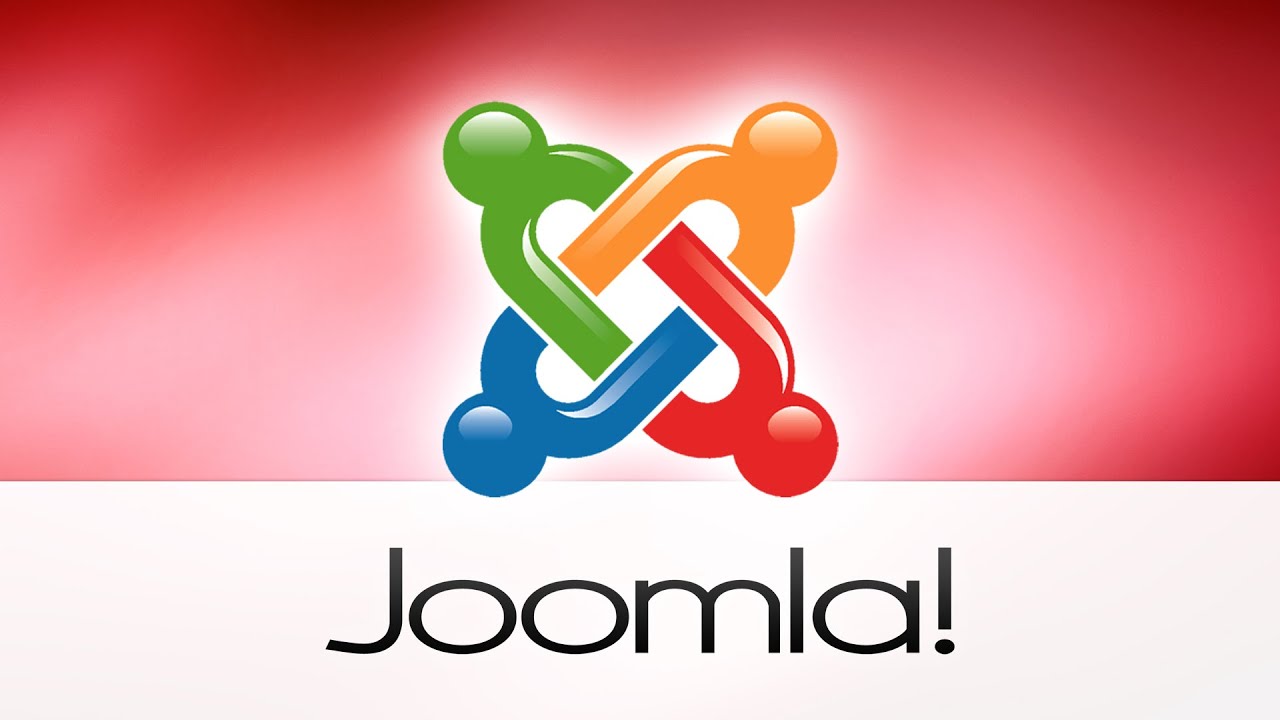 Joomla is a Content Management System (CMS)
It allow website owner to manage their website with ease using its secured back end administrator. Often times (depend on the developer), it also come with an interactive, easy to use page builder component.
Because of its popularity and usefulness over the last decade that Joomla! is considered one of the top-ranked open-source CMSs across the globe at the moment. Since its inception from the Mambo CMS, over the last ten plus years, it has improved so much that it's no wonder that there are plenty of awards in its kitty already and still counting.
Joomla! has thousands of verified third party extensions which can be found on the Joomla Extensions Directory - extensions.joomla.org. There are also thousands of high end templates available, many of which are free. Paid templates are also available and come with support. Many templates provide a graphical user interface which allow you to change colors, fonts, layouts and features.
Joomla has SEO tools built in. Includes Metadata and Keywords, Mod_rewrite support for SEF URLs and Menu creation for clear and consistent sitemaps.
Some of Joomla! powerful tools are:
Multilingual: Offering over 70 languages.
Search Engine Optimization: Out of the box SEO & SEF.
Flexible: Make a blog, business website, intranet, community website… From the simplest to the most complex website.
Free: Joomla is free to use under GPL.
Extendable: Extensions are available to extend website functionality.
User Management: Access Control Lists allow management of the users of a website, and different groups.
Menu management: Create as many menus and menu items as you need.
Cache management: Caching for performance.
Interested in Joomla! website?