Your Very Own Online Store!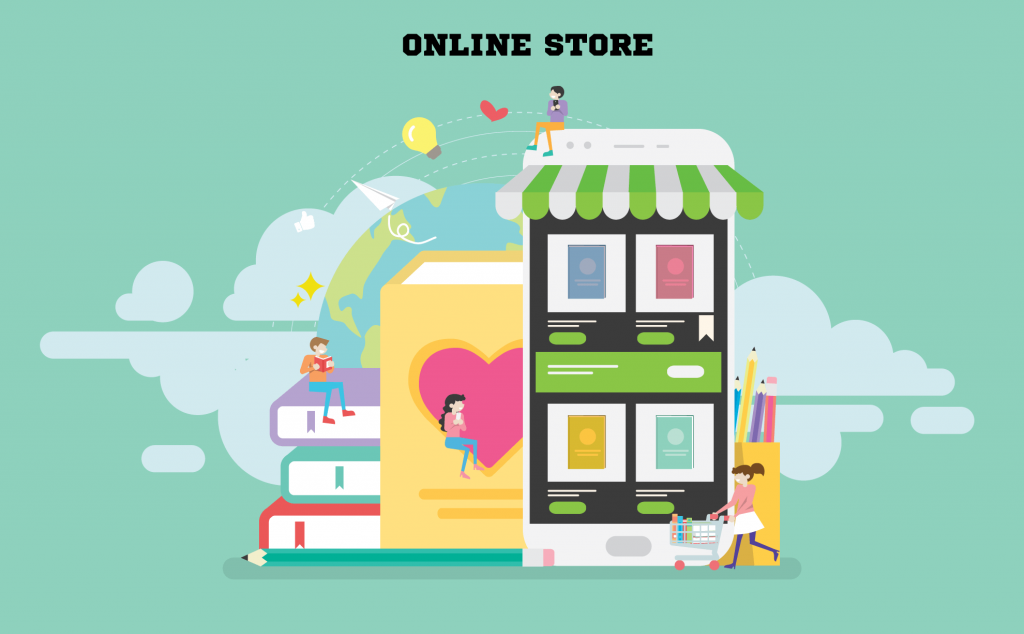 An online store is a website through which customers place orders. It may represent a small local store, a major retailer, an e-commerce store or an individual who sells projects through a third-party site, such as eBay, Amazon and many others. To operate an online store, you'll need a product catalog, a shopping cart and other items.
If you didn't already know, today 78% of shoppers use the internet to purchase or research future purchases every year. Top products purchased online include apparel, books/DVDs/video games and consumer electronics.
It may seem like some big marketing ploy (and in many cases maybe it is), but sometimes you'll actually come across some pretty awesome deals. If you're already planning to do some of your holiday shopping online, it may be worth your effort to check online and see if there are any good discounts to help you save a little more.
The forecast projects that online retail sales will reach $645 billion in 2020 (a 12.1%) and will top $1 trillion by late 2025. Are you going to let all those money slide under your nose?
Benefits of shopping online:
Convenience: You can do it all from where ever you are!
Easy Comparison: You can compare prices from many different places with ease
Competitive: Online prices are often more competitive than in-store prices.