Wordpress The King of Blogging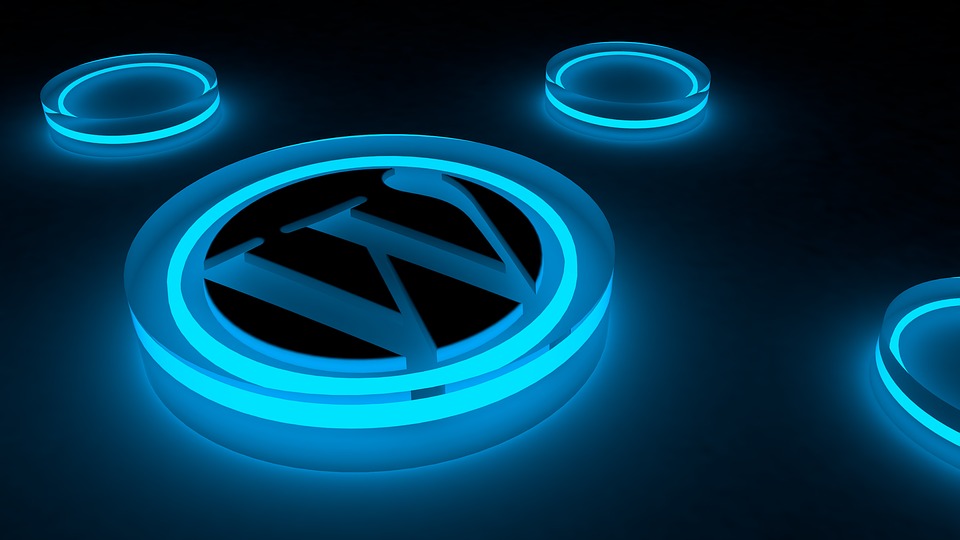 Wordpress is the most popular blogging platform
As the name suggest Word+Press
WordPress was born out of a desire for an elegant, well-architectured personal publishing system built on PHP and MySQL and licensed under the GPL. It is the official successor of b2/cafelog. WordPress is modern software, but its roots and development go back to 2001. It is a mature and stable product. We hope that by focusing on user experience and web standards we can create a tool different from anything else out there.
Wordpress has thousands of verified third party extensions which can be found and install from within the administrator area. There are also thousands of high end templates available, many of which are free. Paid templates are also available and come with support. Many templates provide a graphical user interface which allow you to change colors, fonts, layouts and features.
Wordpress without doubt is still the king of blogging!
Some of Wordpress powerful tools are:
Multisites: Can be done with ease natively.
Search Engine Optimization: Many free and commercial plugins are available to help with your SEO
Free: Wordpress is free to use under GPL.
Extendable: Extensions are available to extend website functionality.
Menu management: Create as many menus and menu items as you need.